Stress and College
Stress is everywhere, and may impact your grades significantly. Learn how to manage stress.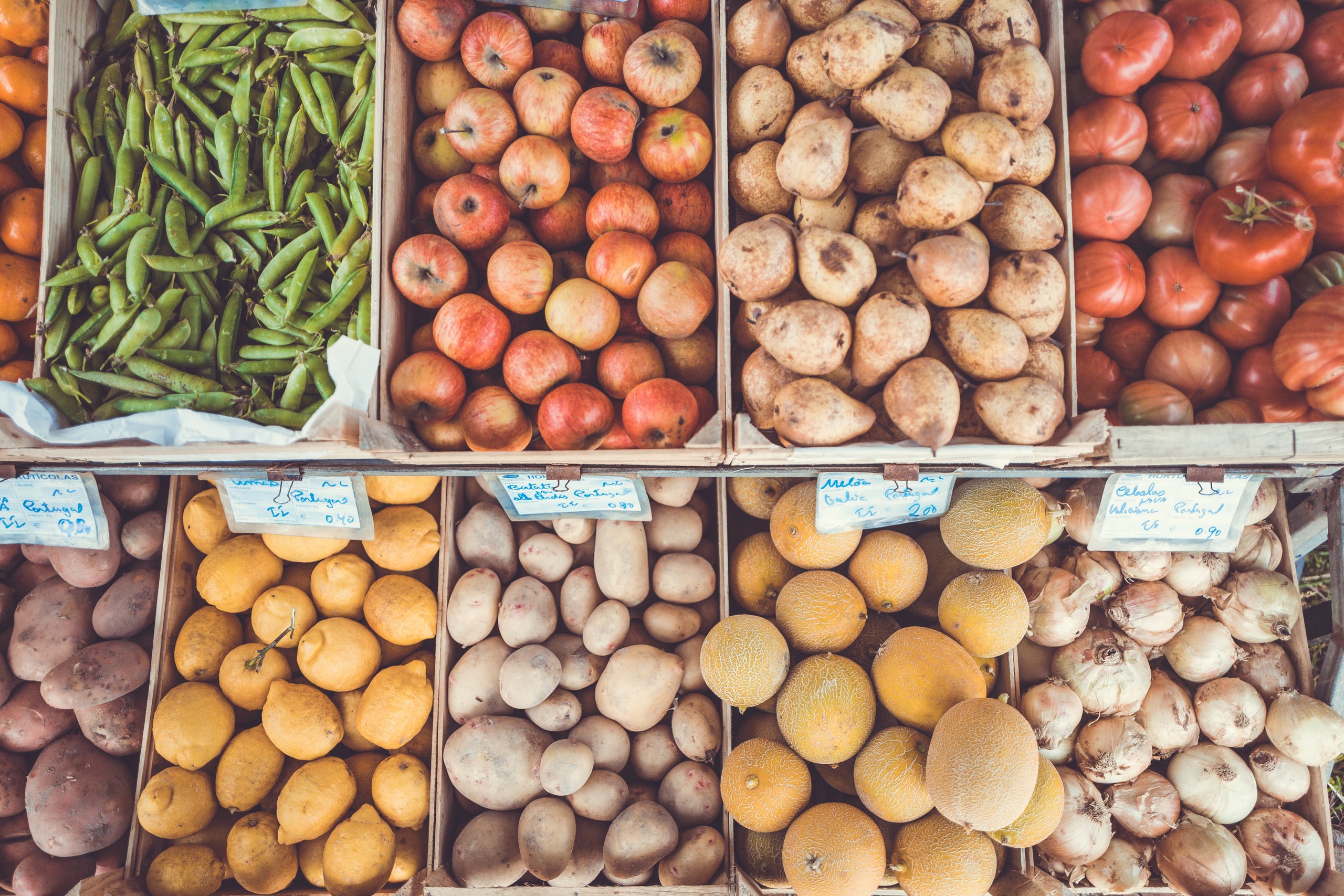 Eating For
Your Mind
Good food is so important for our mental health. Nutritious choices can decrease anxiety, improve your mood, and help you get better sleep.
Exercise
Regular physical activity at various levels boosts cognition, elevates your mood, improves memory retention, sharpens your focus, and increases energy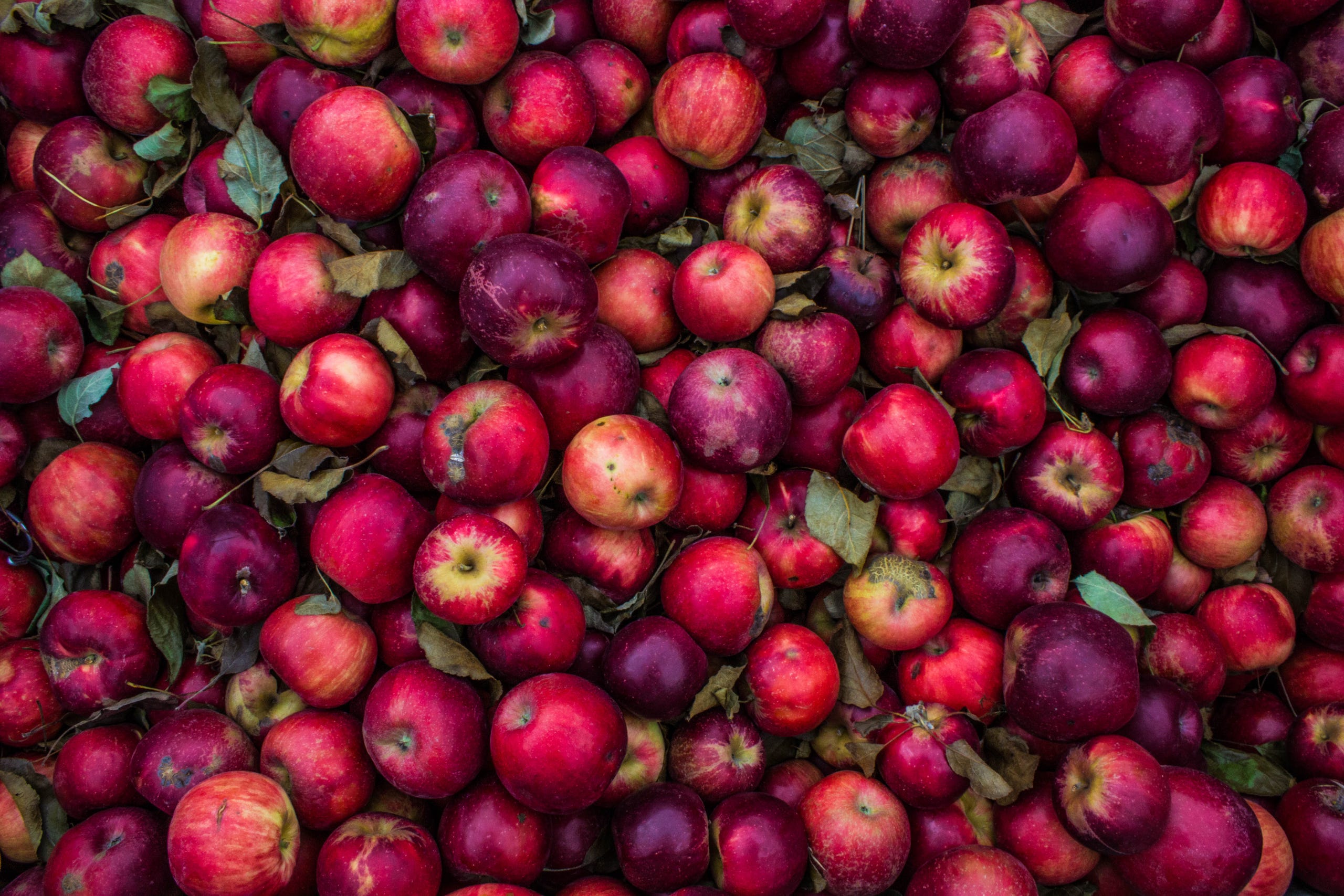 Meal Plan
Planning ahead and spending less money on groceries can greatly decrease your stress, all while giving your brain the nutrients it needs to succeed. We've conducted a few easy and cost-friendly recipes to fuel you through a week at school.